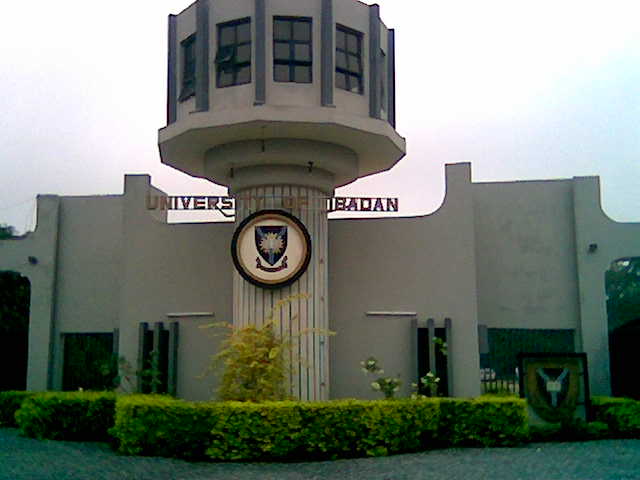 The University of Ibadan has emerged the best in Nigeria and the 8th in Africa, according to the latest ranking of 1,447 African universities and higher institutions conducted by Journals Consortium.
The new ranking is based on research publications and citations from 2010 to 2014 and visibility on the internet. The results of the ranking showed that South African institutions dominate the top 10 with University of Cape Town taking the first place with a Total Influence Factor (TIF) of 45.02. The top 10 include six institutions from South Africa, two from Egypt and one each from Kenya and Nigeria.
Here is the list of the best Nigerian univesities:
1. University of Ibadan – (8th in Africa)
2. University of Nigeria, Nsukka (13th in Africa)
3. Ahmadu Bello University (18th in Africa)
4. University of Lagos (20th in Africa)
5. Obafemi Awolowo University (24th in Africa)
6. University of Ilorin (31st in Africa )
7. University of Port Harcourt (36th in Africa)
8. Nnamdi Azikiwe University (42nd in Africa)
9. University of Calabar (43rd in Africa)
10. Federal University of Technology, Akure (49th in Africa)
11. Covenant University (53rd in Africa)
The official results of the ranking are available here: 2015 Ranking for African Universities and Higher Institutions.