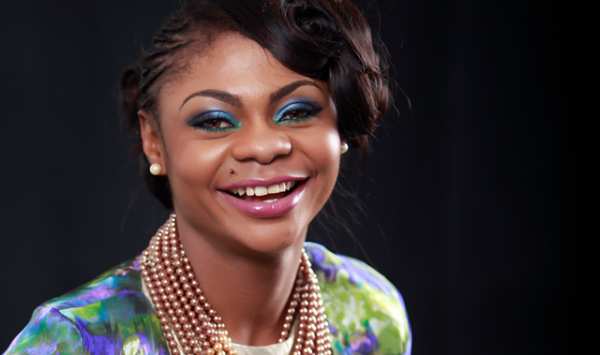 2011 winner of Big Brother Africa (BBA), Karen Igho, is an expectant mother.
The controversial star recently showed off her protruding stomach for all to see. Lately, she has been off radar, especially after she got married some months ago.
Karen said she is stronger with baby bump.
According to her, "You are pregnant and you are powerful. You are bold and you are beautiful. Go forward in your boldness, in your beauty and in your contentedness. Trust your body to birth and know that the collective power of women worldwide will be with you."
Karen married her man of nine years, Yaroslav Rakos on Saturday December 13th, 2014 in Jos and has since been enjoying all the love and care she deserves in her union.