Not everybody is destined to get married and there is no need for one to rush into getting married.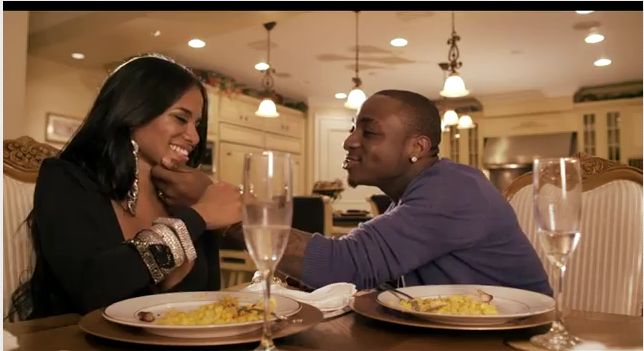 Seems to be the way, some male music act wants to tread on, as they would rather focus on their buzzing career, than let the 'Forever Institution' box them down to a corner.
Popular Pop star, David Adeleke, better known as Davido, in a recent interview with punch, that he is not yet ready to get married to the mother of his child, despite the wholesome affection he has being showering on his child.
The 'Skelewu' crooner said, "It feels great becoming a father, but I am not considering getting married now, still focusing on my career."
Only time will tell, if he is going to walk down the aisle with his baby mama in the nearest future.