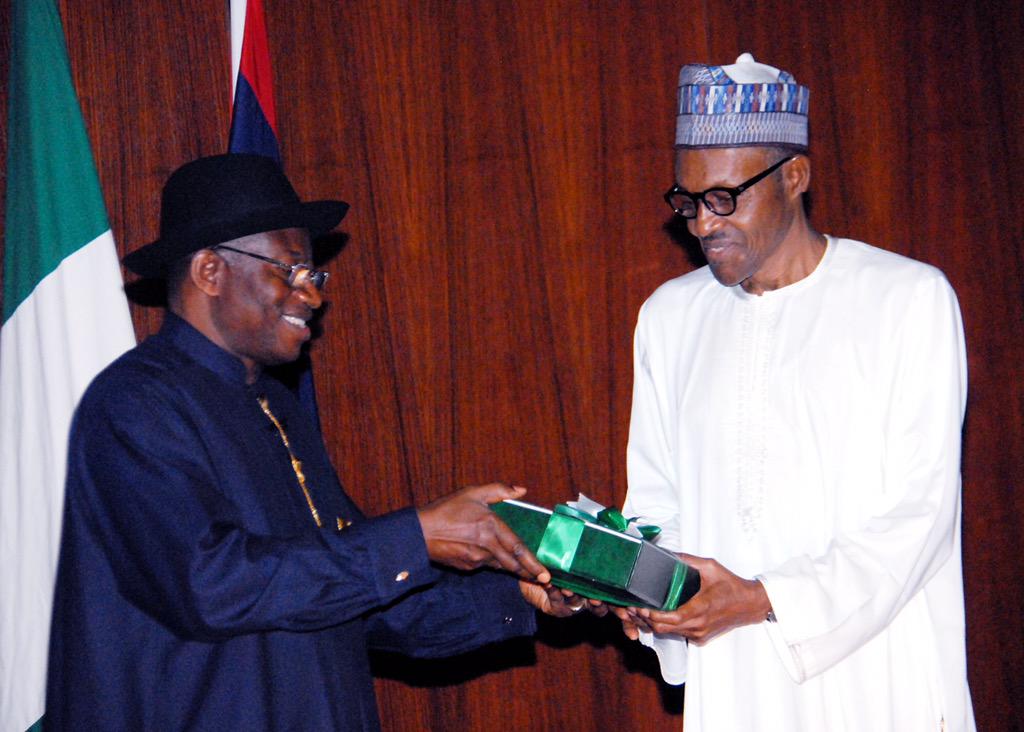 Members of the House of Representatives has required to provide the handover notes of former president Goodluck Jonathan to the current administration, in the official gazette of the federation.
According to This Day, Hon. Uzoma Nkem-Abonta (Abia PDP) in a motion raised on the floor of the House on Tuesday, July 28, said the notes are necessary to allow interested Nigerians and other residents have access for informational and record purposes.
However, he noted that confident information can be excluded from the publication, but urged to open everything else to all members of the National Assembly to enable them determine individually or collectively the state of the nation as at May 29, 2015.
ALSO READ: SCANDAL: US Disclosed That Jonathan's Minister Stole $6bn – Oshiomhole
Abonta added that the release of this public document is in line with the transparency and accountability mantra of the current administration.
The Majority Leader, Hon. Femi Gbajabiamila (Lagos APC), also said that the House is empowered to ask for any document it needs.
While, the Deputy Chief Whip, Hon. Pally Iriase (Edo APC), disagreed saying that the sensitive security issues are likely contained in the handover note. He suggested that anyone who needs any portion of the notes can make a request through the Freedom of Information Act.
Details on This Day.