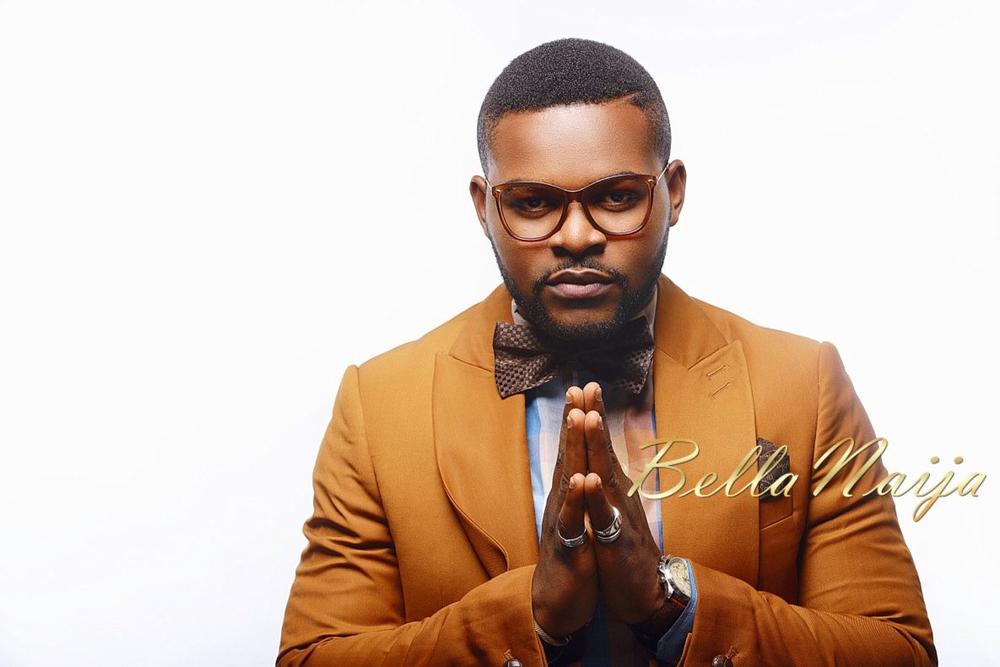 Combining entertainment and law is a task set before one of Nigeria's emerging talents in the industry and Falz TheBadGuy is not ready to drop what he enjoys doing best.
The musician who is the son of popular activist, Femi Falana finished his law degree in England but is currently making a name for himself in the world of music.
Speaking with Vanguard, the 'Ello Bae' crooner explained the reason he adorns his glasses without any lens. He said he wanted to create a brand that was intriguing enough that when people now come across him, he was always questioned if he was alright 'upstairs'.
Meanwhile, he said he still practice law but he is focused on entertainment at the moment. He recently debuted in Nollywood.