Senator Dino Melaye representing Kogi West senatorial district has been sharing photos of his vacation on social media with his three children in the United Kingdom.
Senator Dino Melaye He took to his twitter account to share some of these photos which 234forum.com has compiled. On the picture with his children, he captioned it "we thank God for His grace" and "forward ever" respectively.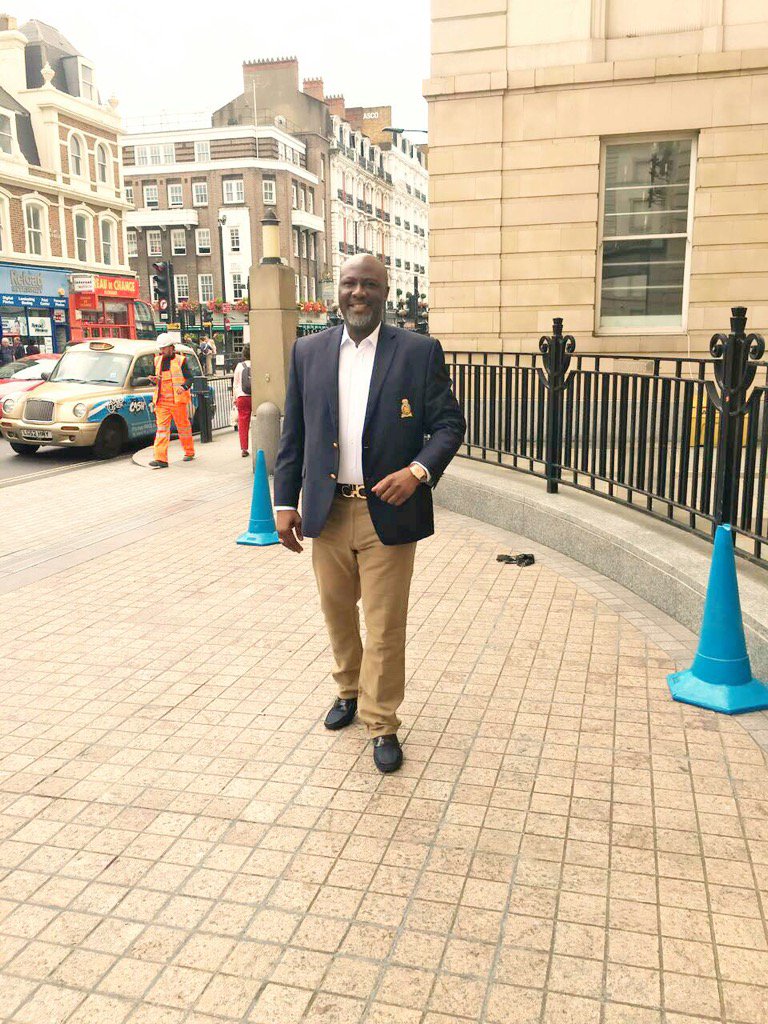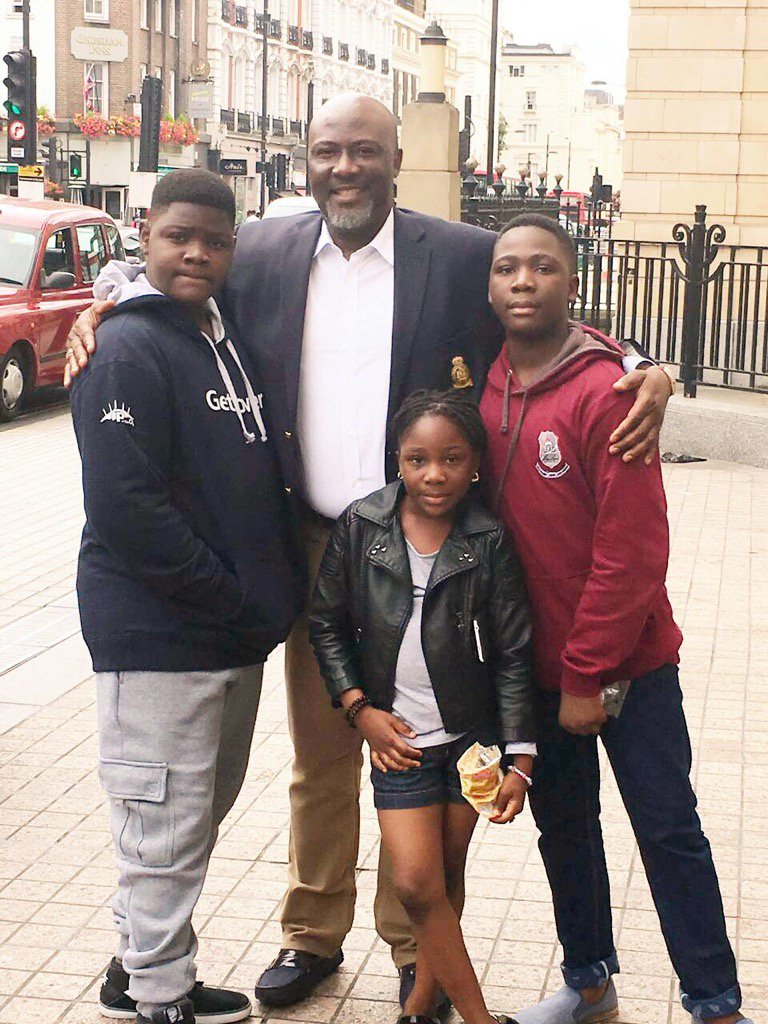 However, the former Kogi state House of Reps member is one lucky man, who has been blessed by precious kids but he has been criticized for his outlandish spending by his political critics due to his exuberant lifestyle and controversial personality.
However, in an interview with 234forum.com, when asked about his controversial personality, he said he is scared of nobody as he reiterated that God is the only one he is afraid of. "The truth is the only one to be afraid of is God. He is the owner of my soul. If everyone keeps quiet in the face of obscurity, and injustice then the word will not be a better place. "I fear no soul and my conscience is clear," he said.
Meanwhile, he is one of the major supporters of Senate president Bukola Saraki. He never fails to voice that aspect when he has a chance to. The self-styled anti-corruption activist took to Facebook on Friday, April 22 saying that despite the allegations of corruption hanging on Saraki, the Senate President must remain in office for four years.