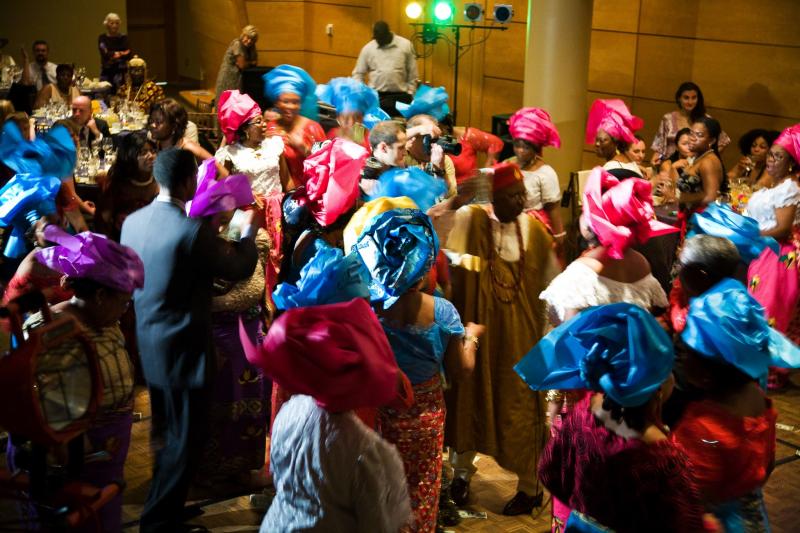 About ten people reportedly died and many others hospitalized on June 3, Wednesday, after eating food at a wedding in the Nadangoro area of Katsina metropolis.
According to Vanguard report, most of those affected had complained of stomach ache not long after they left the ceremony.
Some were said to have died hours after being admitted in the hospitals.
Other victims are still in various hospitals in town, receiving treatment.
According to a staff Federal Medical Centre, who spoke on condition of anonymity, the hospital had received a number of cases relating to the incident.
She added that from the information gathered so far, it might be a case of food poisoning.
Though there is no accurate statistics as to the number of people that die yearly from food poisoning, media reports credited to a professor of food science and technology, Alfred Ihenkuronye, indicate that over 200, 000 Nigerians die from food poisoning every year.