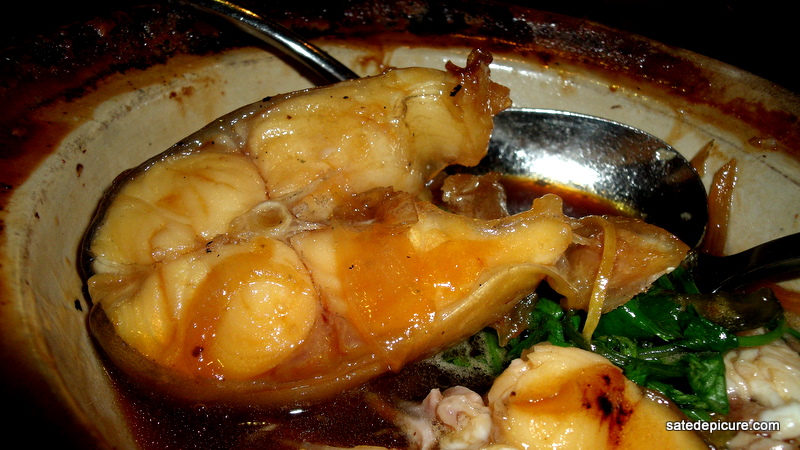 Two individuals have been reported dead after allegedly eating a fresh fish in Ezillo community, Ishielu local government area of Ebonyi State
Vanguard reports that another person who allegedly consumed the fish also became blind.
The species of the fish is said to be forbidden in that community.
READ ALSO: PHOTOS: See What Police Officer Did To A Mechanic
One Mr. Alieze was said to have hired the men to do some construction work.
Mrs. Odoh Onyinyechi t, a witness said the men went on break after working for a while. They went to a stream and harvested the forbidden fish.
"A man from our community went to the town and brought people to work for him. The people later went to the stream to fetch water and came back with some fishes.
READ ALSO: Girl Forced To Marry Imbecile; Read What She Did To Him
The men reportedly died after eating the fish was considered forbidden in the community whilea third man lost his sight
Meanwhile, the residents of Itu road, Uyo, Akwa Ibom state were greeted to the terrible news of the death of a barber supposedly killed by his boss.