When nature calls, sometimes we don't answer right away. Maybe you're in the middle of an email. Maybe you're on the phone, or you're driving. We all hold our urine sometimes for various reasons, and while it's harmless in the short-term, here is what happens to your body when you make a habit of doing this over time.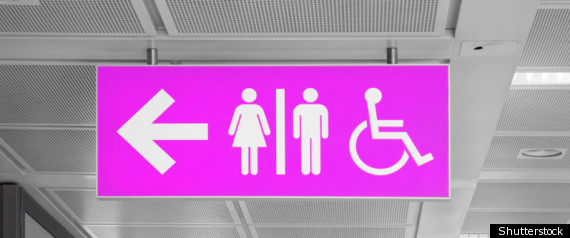 Over time, holding in urine can lead to bladder infections and other problems:
You might find yourself facing some not-so-fun long-term effects, like urinary retention and increased risk of infection. Urinary retention is the inability to empty your bladder completely. Constantly holding in your pee can weaken your bladder muscles, which can be the cause of urinary retention as you age. – Explains SciShow

An average bladder has the capacity to hold about 15 ounces of liquid (eight glasses of water, for example, is roughly 64 ounces), and holding in your urine for a long period of time can stretch your bladder. The automatic feedback mechanism in the bladder sends a signal to the brain when it's full, which then urges you to get to the nearest toilet. But if you keep yourself from peeing often, your body might lose the ability to know when it's time to go, says Dr. Chamandeep Bali, a naturopathic doctor at the Toronto Naturopathic Health Clinic. And that's not the only concern.

"The longer you hold your urine, the bladder can become a breeding ground for bacteria to grow," Dr. Bali says. This bacteria can lead to infections, which can spread to kidneys and cause greater damage to the body.
You probably shouldn't need a good reason to go to the toilet, but there you go.
Sources: Huffington and Lifehacker