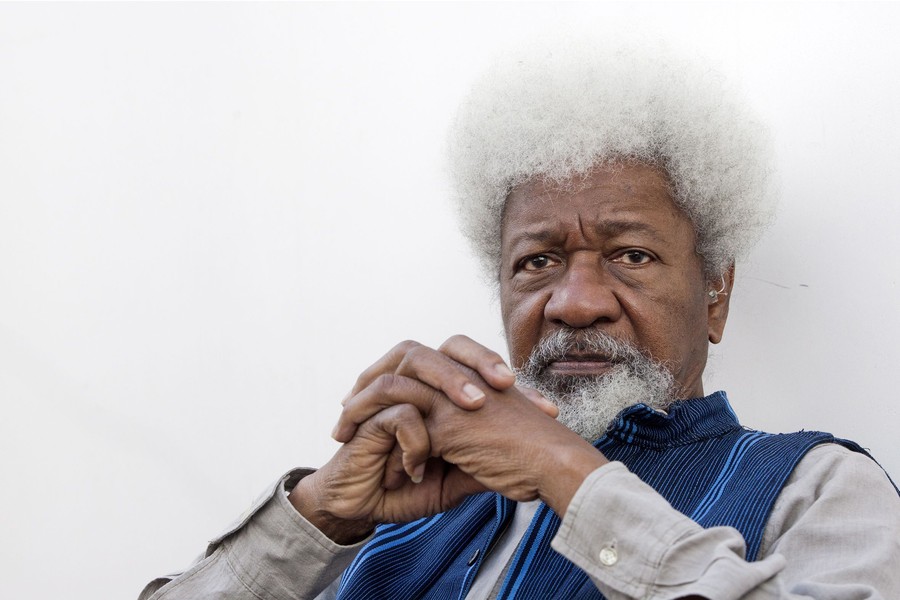 Prof. Wole Soyinka has lost the race to be Oxford's Professor of poetry to British poet, Simon Armitage.
Armitage, a popular poet and broadcaster, secured 1,221 votes – 301 more than his closest rival, Wole Soyinka.
Armitage was backed by 58 names, including John Carey and Melvyn Bragg. Bragg had previously supported Soyinka, but later publicly switched his allegiance to Armitage, saying the 80-year-old might not "bother to come to Oxford" if he were to win.
He said Soyinka, a US-based Nigerian who turns 81 next month, "has not written much poetry recently and I now wonder how often he would bother to come to Oxford. Soyinka is a grand man and would regard it as a grand post. I also query his age."
Soyinka had hit back, saying: "How curious that anyone would even speculate that I would allow busy and committed people – friends, colleagues and total strangers – to waste their time nominating and campaigning on my behalf for such a prestigious position if I were not serious about contesting."
Soyinka initially led the way with the most nominations in the early stage of the election. Candidates need to be nominated by at least 50 Oxford graduates and Soyinka had more than 90 nods.
Armitage will be expected to deliver one public lecture per term, facilitating the "art of poetry in the university" with a salary of £12,000 a year.